Best Child Bedroom Design in Dhaka, Bangladesh
Designing a child's bedroom can be very challenging considering the fast pace in which kids are growing up these days. What did your room look like when you were a kid? We're guessing not exactly like these colorful, creative, and undeniably cool spaces. The bedrooms of these uber stylish children are lessons in judicious editing, inspired ideas, and damn good taste. For this reason or demand Interior Studio Ace design your kids dream room. The perfect balance of practicality and creativity has been achieved and will easily appeals to parents and children alike.
We Design Your Kids Dream Room
Kids are notorious for changing their personal tastes from minute to minute. And that's okay-it's all part of the fun of growing up. However when it comes time to decorate their rooms, constantly updating the decor to reflect those ever changing tastes can be exhausting, not to mention expensive. Help from us to design a bedroom that will grow with your child and still let them express who they are.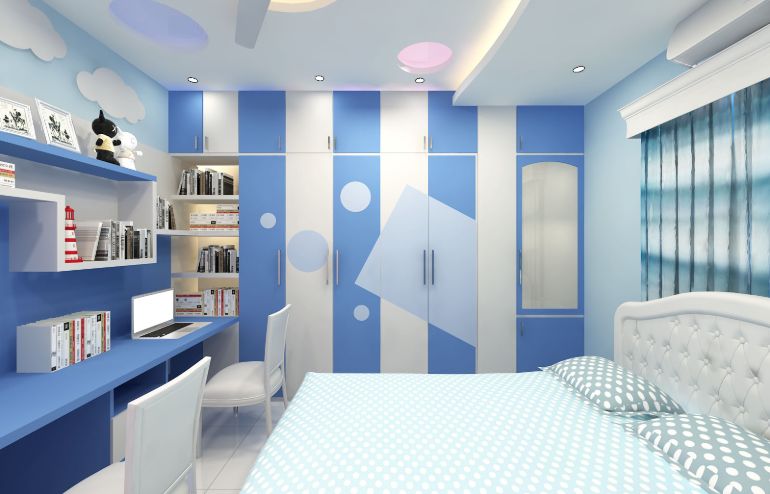 Successfully completed beautiful child bed design
Customer: Mr Pavels
Location: Kazipara, Mirpur, Dhaka
Status: Completed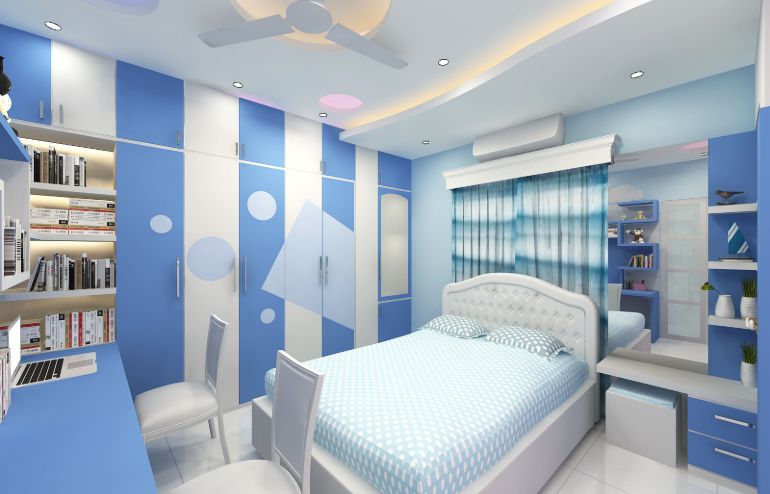 Successfully completed beautiful child bed design
Customer: Mr Pavels
Location: Kazipara, Mirpur, Dhaka
Status: Completed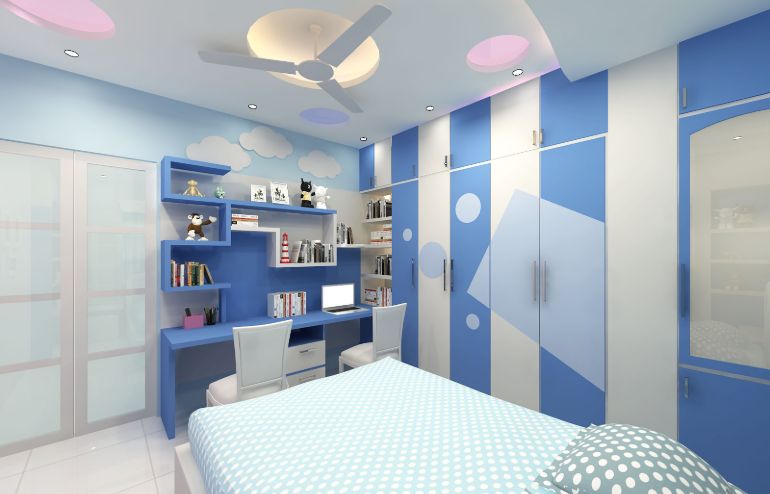 Successfully completed beautiful child bed design
Customer: Mr Pavels
Location: Kazipara, Mirpur, Dhaka
Status: Completed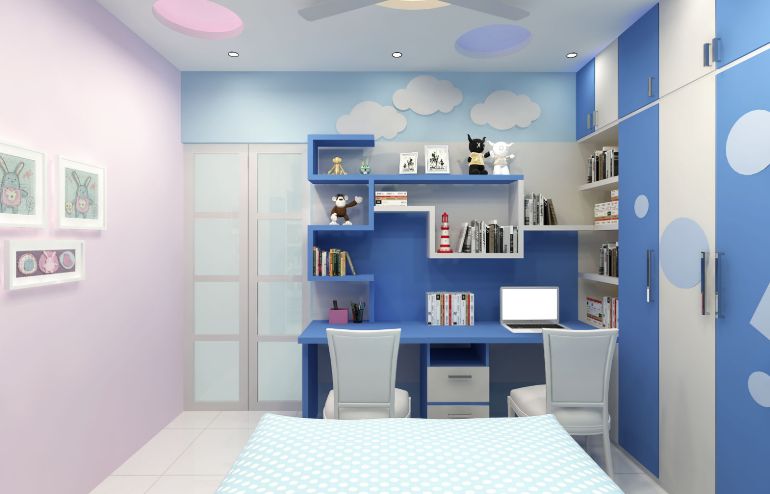 Successfully completed beautiful child bed design
Customer: Mr Pavels
Location: Kazipara, Mirpur, Dhaka
Status: Completed