Popular Interior Design to Make the House Trendy
The trend is something that is popular today and the very next day this might be out of fashion. Just in a blink of eyes. It is quite hard to catch up with trends.
The interior design trends exemplify this in a way that tells many stories. There are many popular interior designs that go with today's timeline and make the house appearance trendy. But before the start, it is important to know that top interior design trends can be incorporated into one's personal style.
Contact us to discuss an exclusive interior design
Earth Color Palette
If we look over 2020 some of the interior design color trends are Olive green, Yellow ochre, and burnt orange. These are the shades that not only bring warmth but also a connection to the great outdoor. Now for many of us spending a lot of time indoors, this can be a welcome feeling. This does not mean one needs to go neutral too safe. Boldness can also happen in the form of black doors or a chocolate brown velvet sofa.
Curvy Shapes
If we notice the 60s and 70s had rounded furniture and seem like it's way back but with a modern twist. Line and curve meet to highlight the beauty of form. Nowadays we are seeing upholstered pieces like sofas, chaises, and benches designed with undulation and asymmetry as guidelines. It's often you can see them in the living room because they welcome the conversation.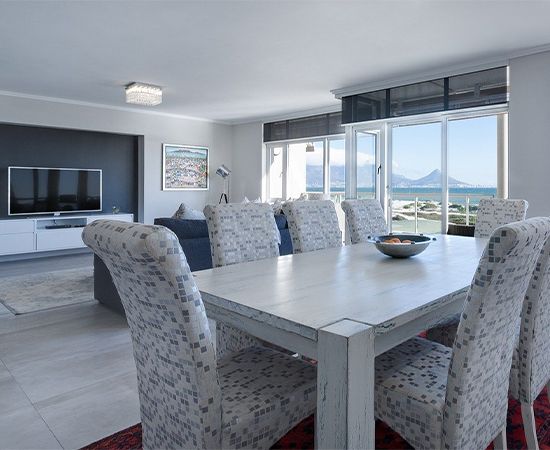 Floral Wallpaper
Floral wallpaper has been one of those home decorating interior ideas that have stood the test for ages. Nope, we are not talking about the granny kind. But designs that pull from contemporary style and offer an amazing factor anytime. Adding personality to one's mid-century modern dining room with moody peonies on a black backdrop, brighten your bedroom's attach bathroom with a garden of wildflowers as an accent.
Touch of Nature
In a society that is giving importance to both sustainability in our environment and promoting wellness, biophilic design is being intergraded more into our daily lives.
Directly experiencing Nature
The first use of natural lighting. Second, comes incorporating water through fountains. And third is including indoor plants, living walls, indoor gardens.
Indirectly Experience of Nature
Use of natural materials (recycled) like stone, wood, metals.
Selecting colors that are found in nature
Using images of nature
Canopy beds
Throwbacks tend to trend and canopy beds are no exception. Canopy beds look great in any style of bedroom. However, careful consideration needs to be given to the size and frame of the bed as well as the size of the room. No one does want heavy-looking posts weight down a small room.
Rattan and Wicker Furniture
Once considered an exterior material, rattan, and wicker furniture has risen the ladder of design for interior pieces as well. Rattan or wicker offers a warmth and charm that can be used in a modern and transitional style to follow through.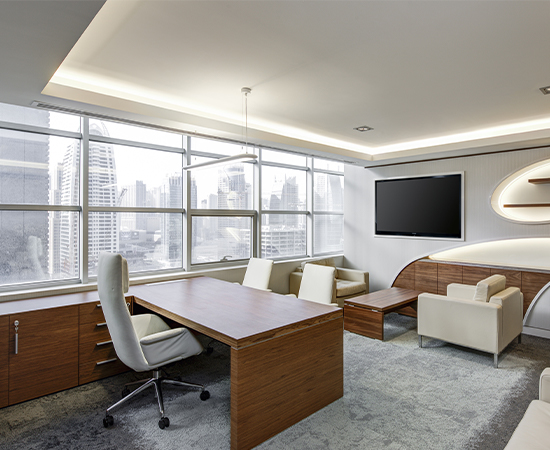 All this interior style might not seem trendy but vogue comes back and now these are the popular way to make the house look like one.
We should make the perfect interior of your choice!