Dhaka is the capital and biggest city of Bangladesh. It is the social and financial center point of the nation. Having a titanic recorded foundation, the old piece of the city, known as Old Dhaka or Old Town, is home to an expansive scope of compositional legacy beginning from the remnants of the Mughal Empire to the British Colonial structures. The modernization and improvement of Dhaka during the last couple of decades is the advancement of global five-star chain inns building and biggest shopping centers on the world. And all have happened for interior decoration. Interior design is an effective part of modern Dhaka.
Interior Designers, Decorators & Home Renovation Firm in Dhaka
Interior Studio Ace is a leading interior design studio in, Dhaka Bangladesh. Studio Ace offering a fresh, creative and unique interior solution for your residential home decoration or commercial office space design projects. It is our aim to create smart living space, office experiences for our valuable clients-places that are easy, cost-effective and innovative yet stands out in the crowd for it's an appeal. And the expert designers of studio Ace always maintain an extensive discussion and contact with the client throughout the design process. So it clear that the main goal of Studio Ace is like a punch line that gives a strong vision to know the strengths, experiences, qualities, and skills to give a vibrant picture about the credibility of the client's needs.
Fresh, Unique and Modern Interior & Exterior Vision in Dhaka
Our focus is on providing you with the true value. Let it be customer service, or shopping experience, modern furniture for your office, or the contemporary furniture for your lovely living room or relaxing in the bedroom, we are world bent committed to combining excellent product quality with service into an experience you just cannot say no to.
We Design, We Decorate, We Create Your Desired Interior Experiences
Customer Reviews from Dhaka
Mr. Fahad from Rampura, Dhaka,
Jan 4th, 2019
We were worried about our office decoration but when we found Interior Studio Ace they designed & decorated our corporate office. finally, we had found a fabulous look at our office. We couldn't think that what a nice look the team had given!. I support their innovative design. Thank's Interior Studio Ace specially Mr. Ajgor vai to give a decorative look with low-cost.
Nadim Saker from Dhaka, DK
Mar 19th, 2018
I met many companies before reward my contract. They are a good listener than other companies. They talked to me at first and listen to my goal and then offer their design. They have a good implementation team. They are flexible to change at the mid-stage of the work.
Completed Jobs from Dhaka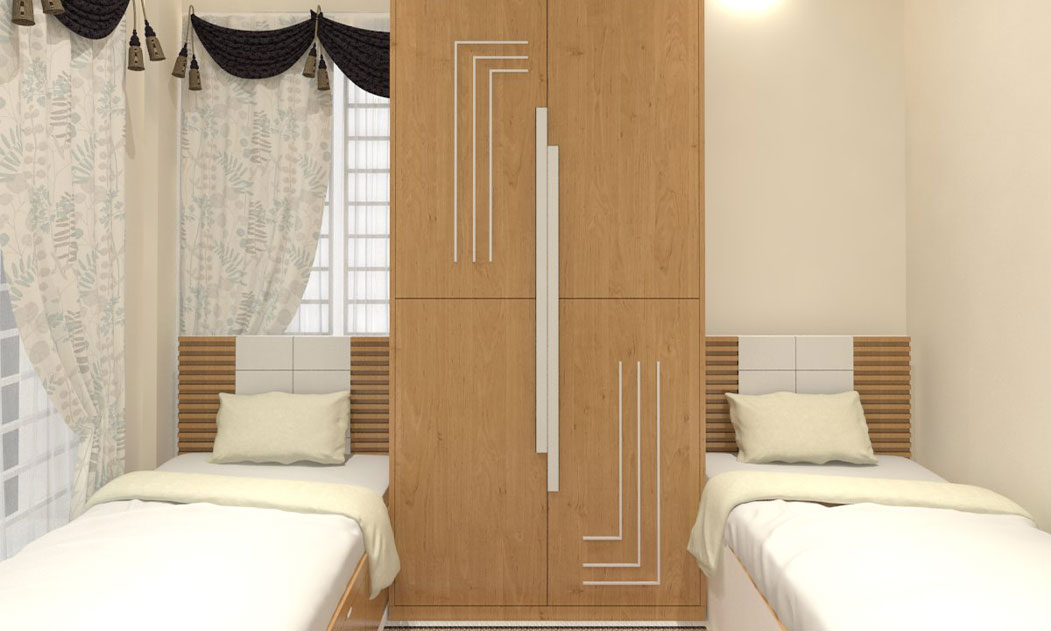 Amir Uddin Ahmed
August 17, 2021
Blogs related to Dhaka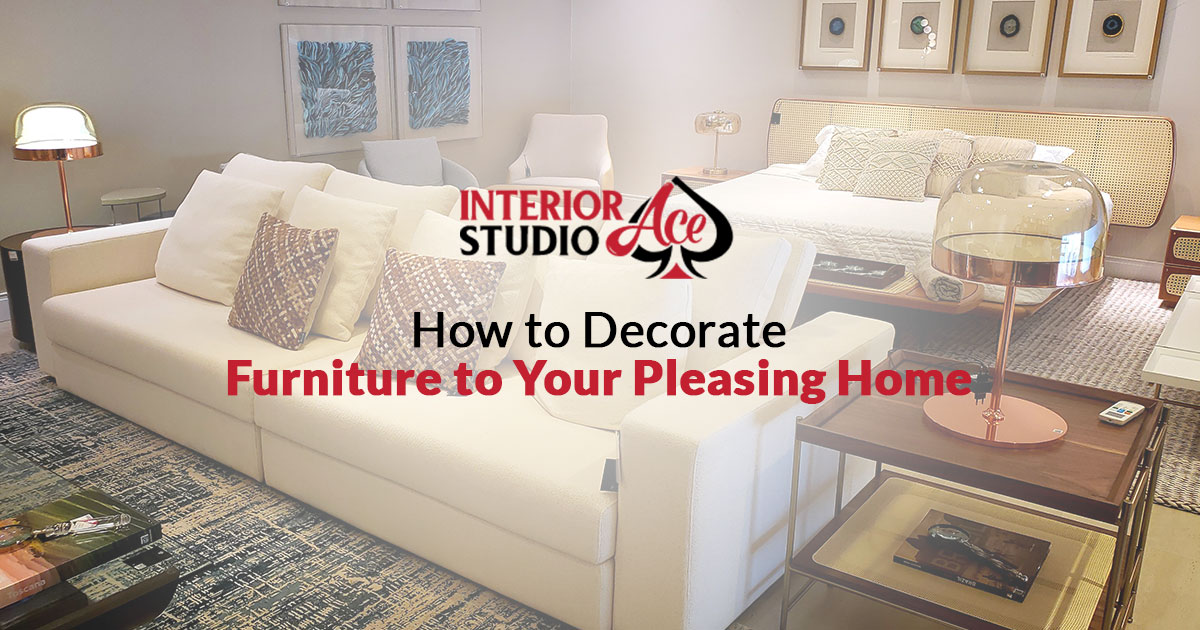 How to Decorate Furniture to Your Pleasing Home | Interior Ace Bd
In Dhaka, Bangladesh when you move to a new house you face problems on how to decorate furniture but this article may help you out.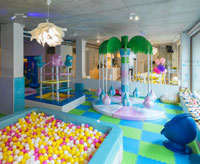 Restaurant Kids/Play Zone Interior in Dhaka | Interior Studio Ace Blog
Kids Zone is a place where your children build literacy skills in a playing and interactive way. Kids Zone is a place specifically designed for children to play there safely.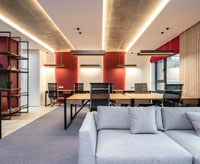 Top 10 Interior Design Company in Dhaka, Bangladesh
Nowadays, the taste of people is being changed. They don't just live in a flat or do an office regardless of the lucrative and decorative interior that also represents the personality of the house or office.