The Psychology of Minimalism in Interior Design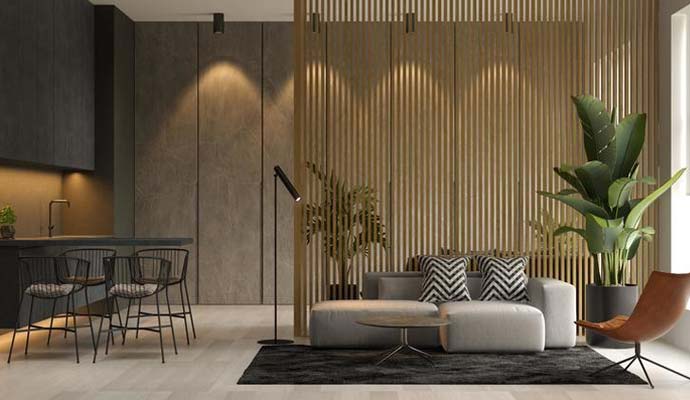 Reduced stress and anxiety
Clutter can be overwhelming and stressful. A minimalist interior, on the other hand, is calm and serene. This can lead to reduced stress and anxiety levels.
Improved focus and concentration
Without distractions, it is easier to focus and concentrate on tasks. Minimalist interiors can help to improve productivity and creativity.
Increased creativity and innovation
A minimalist interior can provide a space for creative thinking and problem-solving. The lack of clutter can help to free the mind and allow for new ideas to flow.
Enhanced sense of well-being
A minimalist home can be a source of comfort and peace. The simplicity and order of a minimalist interior can create a feeling of harmony and balance.
Simplicity and Tranquility
Minimalism often involves the use of natural elements and a limited color palette, which can create a sense of tranquility and simplicity in a living space. This can lead to a more peaceful state of mind.
Customization and Personal Expression
Minimalism does not mean a lack of personal expression. It encourages individuals to choose a few carefully curated items that hold meaning and express their personality. This can enhance a sense of identity and well-being.